Vertex is a

leading

efficient

dependable

metal fabrication company in UAE.
Be it designing, fabrication and installation at client location, you can relax and let us handle those responsibilities in an efficient manner.
About Vertex
Vertex Metal Construction LLC is one of the top mechanical engineering and metal fabrication companies in the UAE.
We provide end-to-end solutions for steel metal works, structural and non-structural metal works, fuel system, decorative hoarding boards, Chutes and Hoppers etc. With more than 19 years of expertise in this field, our employees are equipped with knowledge and technical resources to solve all kinds of metal fabrication and manufacturing challenges.
More About Us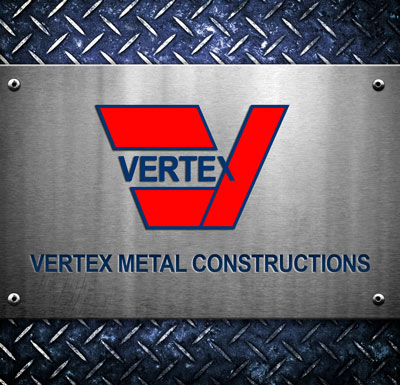 Meet our

happy

satisfied

valued

Clients
Our work says a lot about us.